Your Club Needs You !
Please open the attachment for further details.
Twitter feed
Congratulations to our Penguins Masters at the Cotswold big swim. 1 mile Peter 2nd overall. Sarah 2nd overall. Ly… t.co/qEOuhhQvP1
My tweet failed 😣 We were joined this afternoon by Liv & Erin 🐧🏊‍♀️ Go Penguins!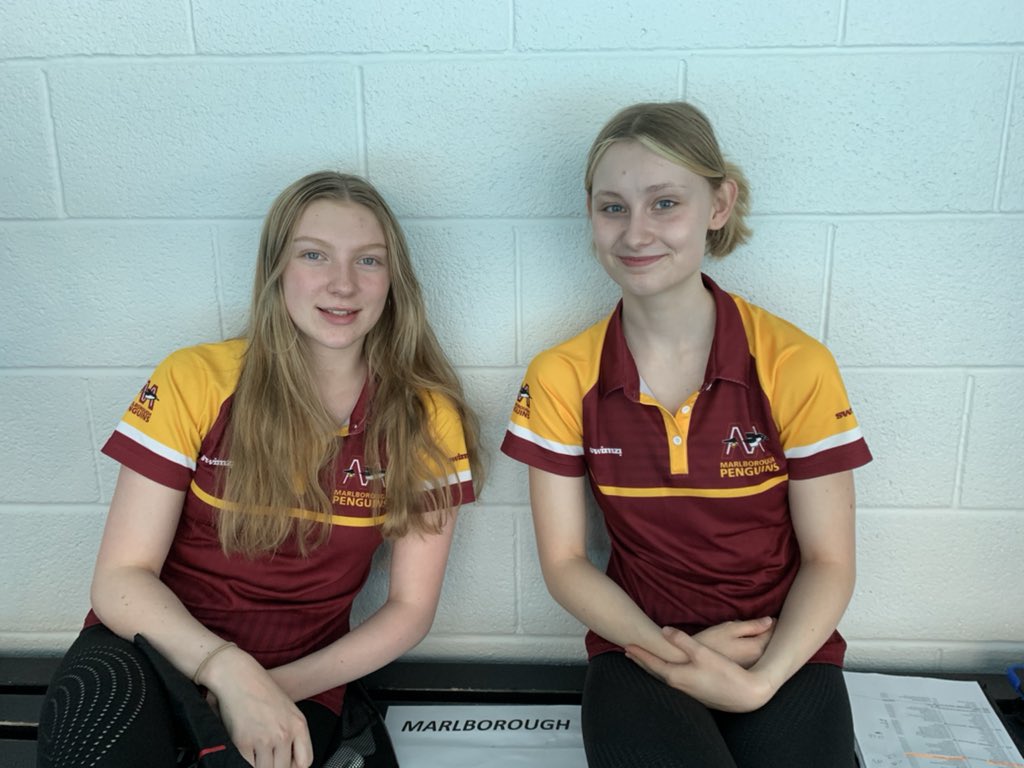 Back to news